ב"ה
Our Hebrew School of the Arts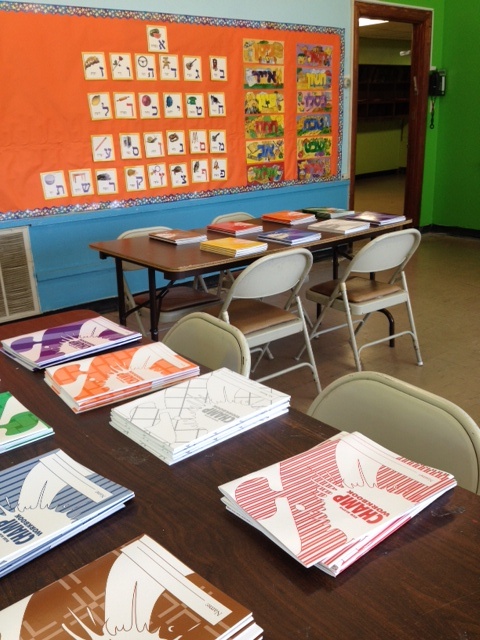 We create an environment that brings Judaism to life, fosters creativity and supports your child's unique style of learning. We use a unique approach which is hands-on and stimulates your child's intellect. Our curriculum has been designed to make a lasting, positive impact on the life of your child.
Our goal is to offer all Jewish children an education and memories that will continue to inspire them for a lifetime.
We provide an education that instills Jewish pride, a sense of history, and a genuine and meaningful understanding of Judaism.
Through this knowledge, our students grow into informed adults who will shape our communities and our world in years to come.
Classes begin Sunday, SEPTEMBER 22ND 5779  
For more information please call
Chani Fogelman 
508-752-0904 (Ext. 116) or 508-579-1852